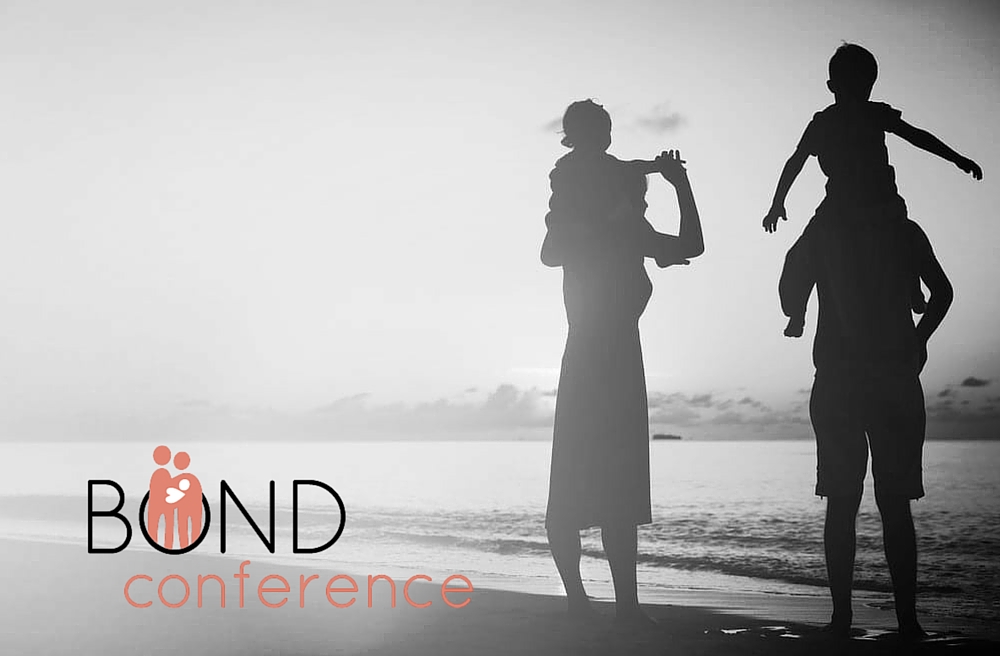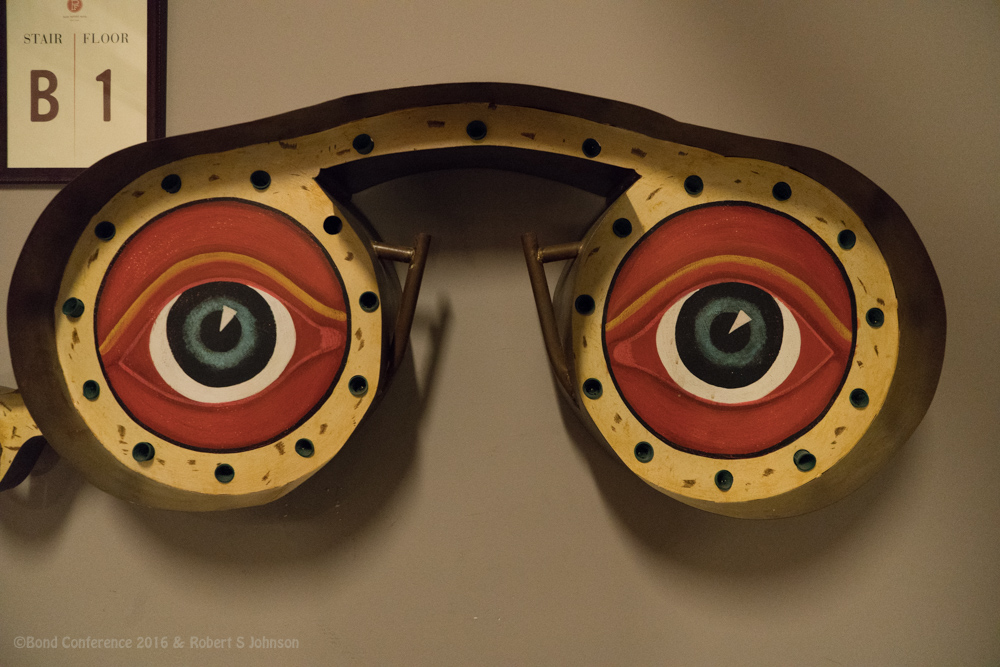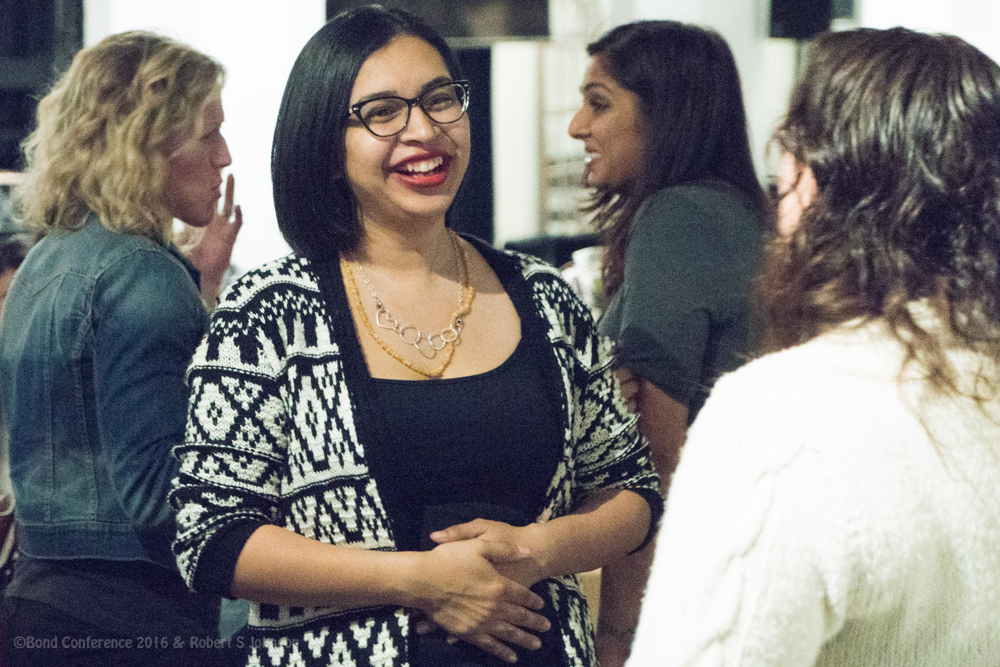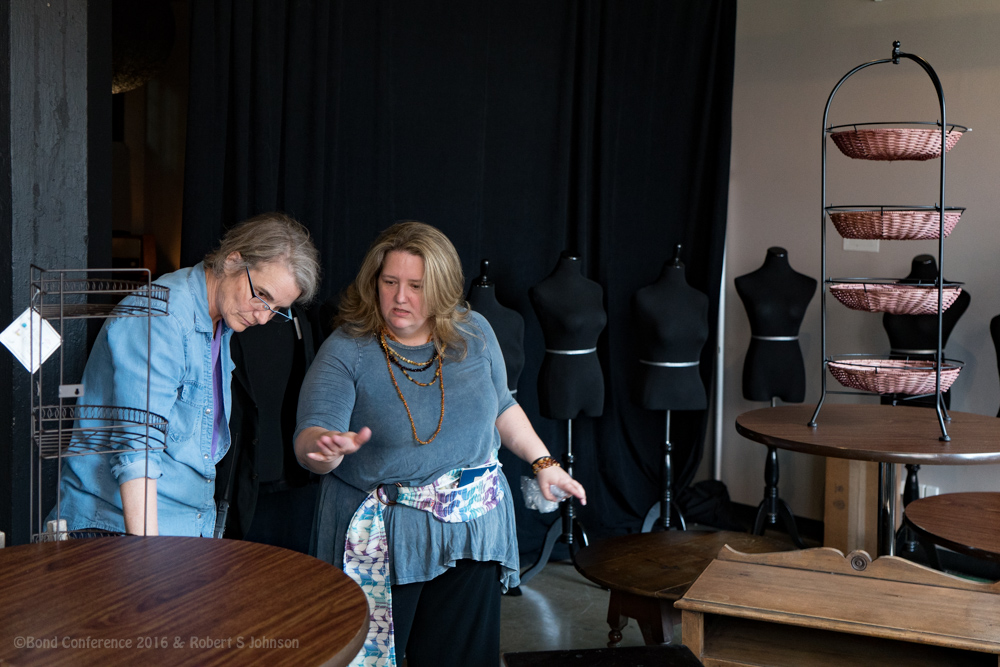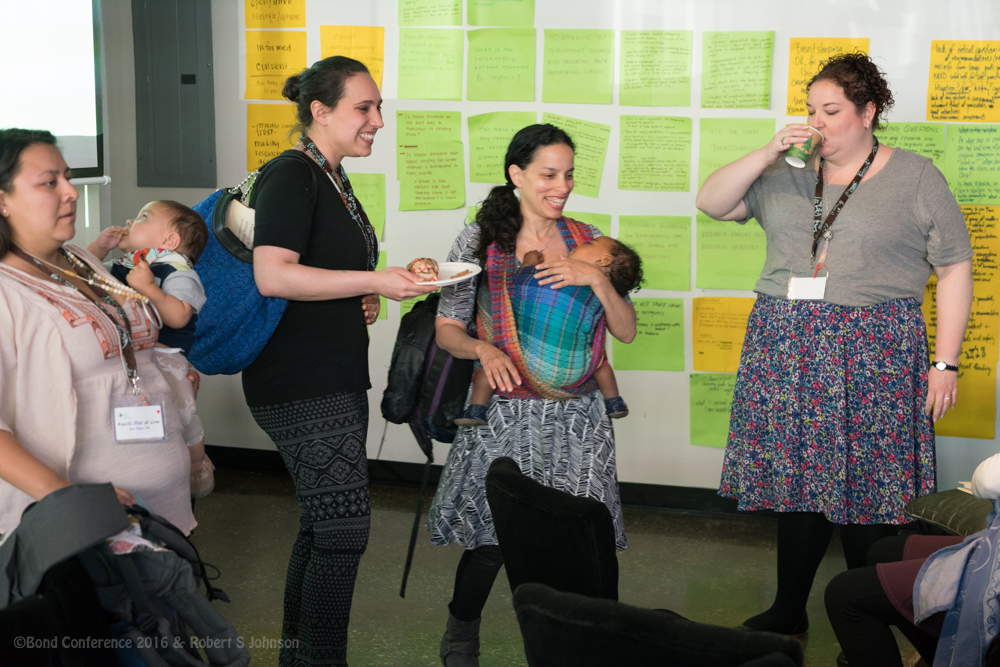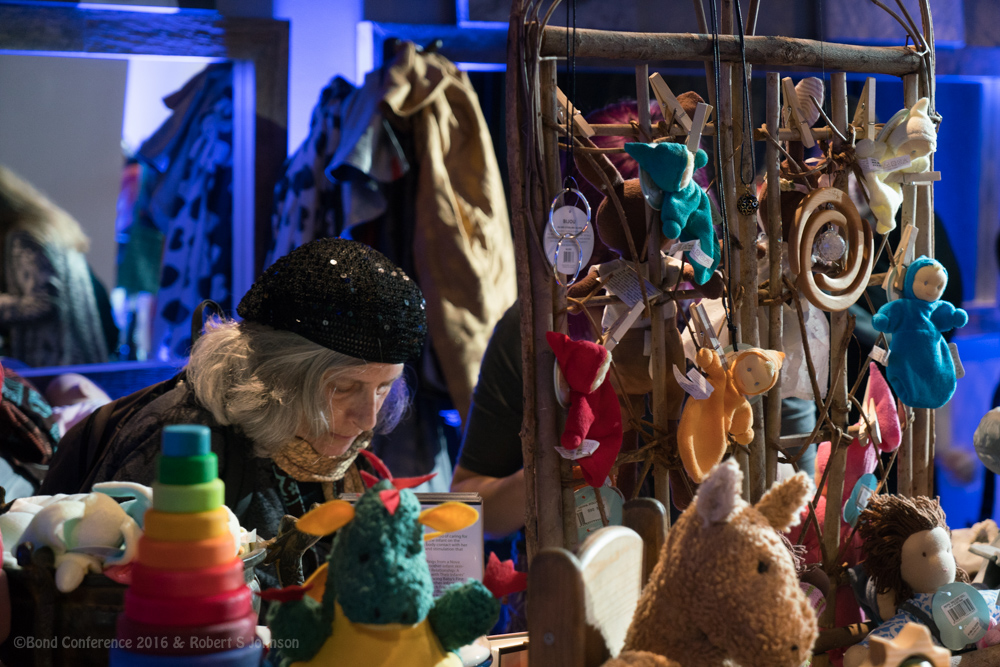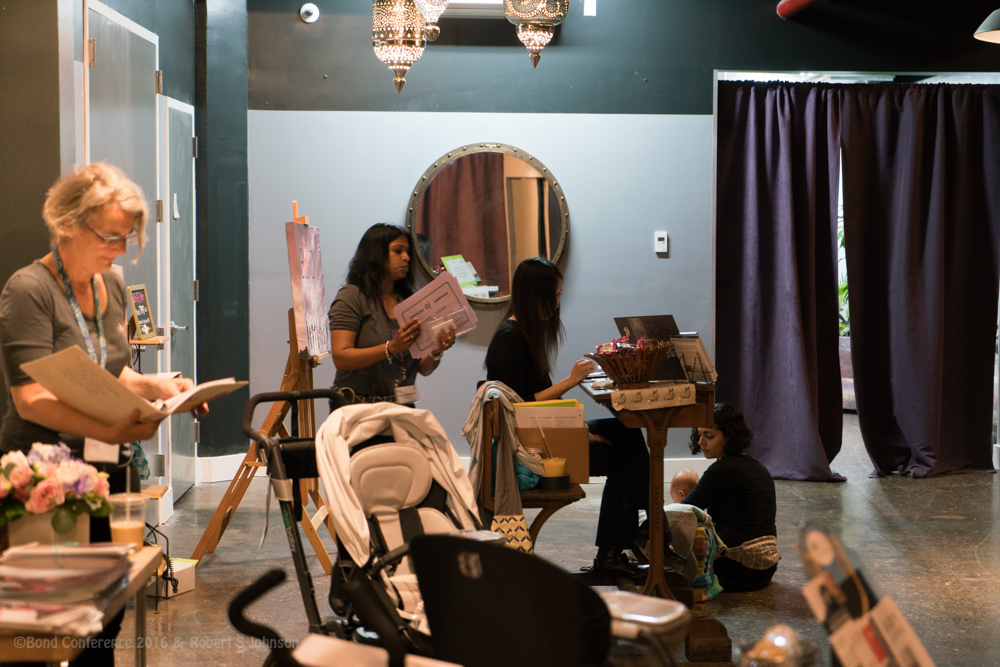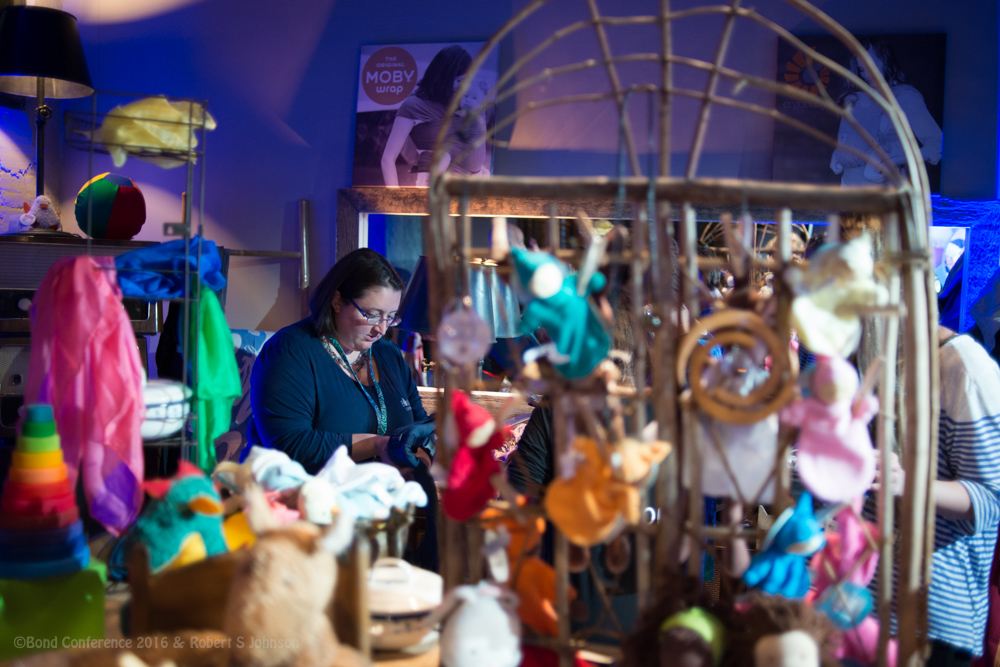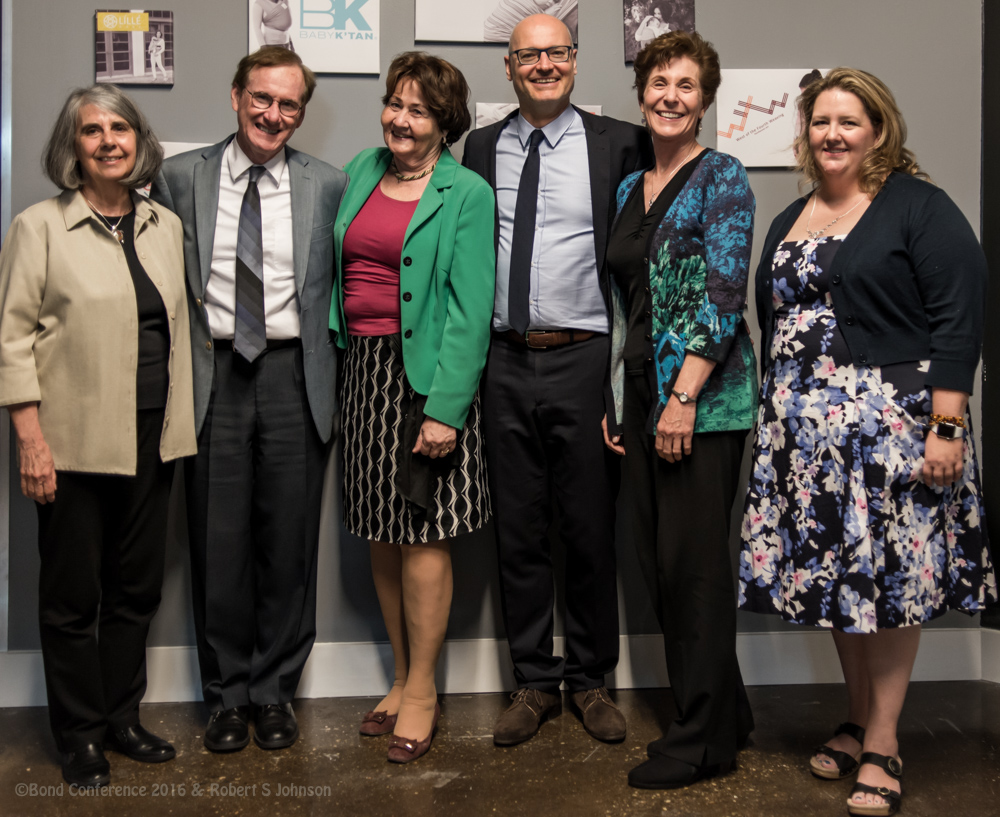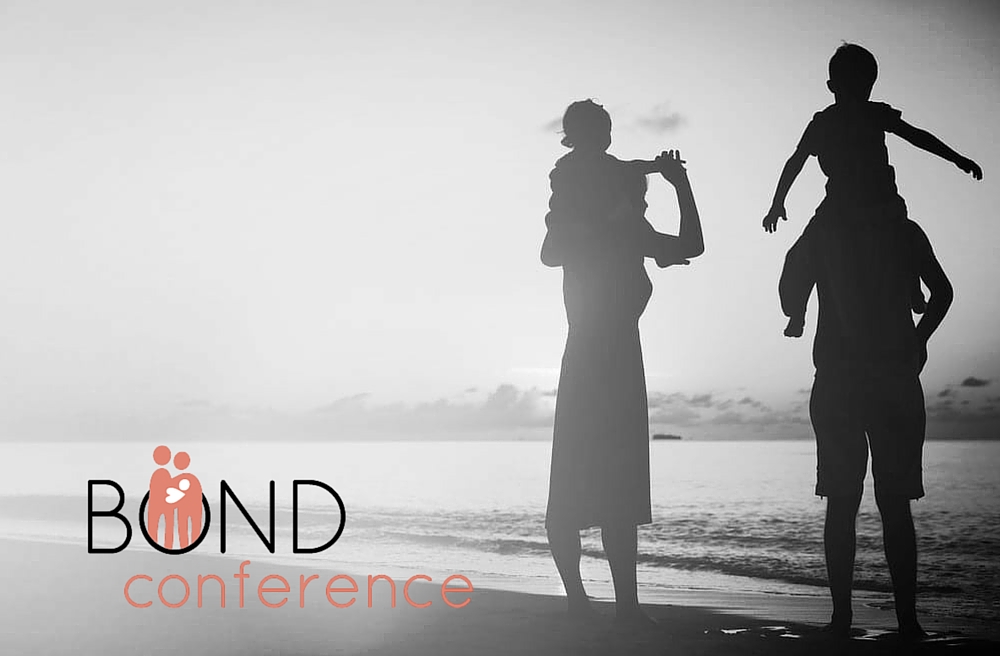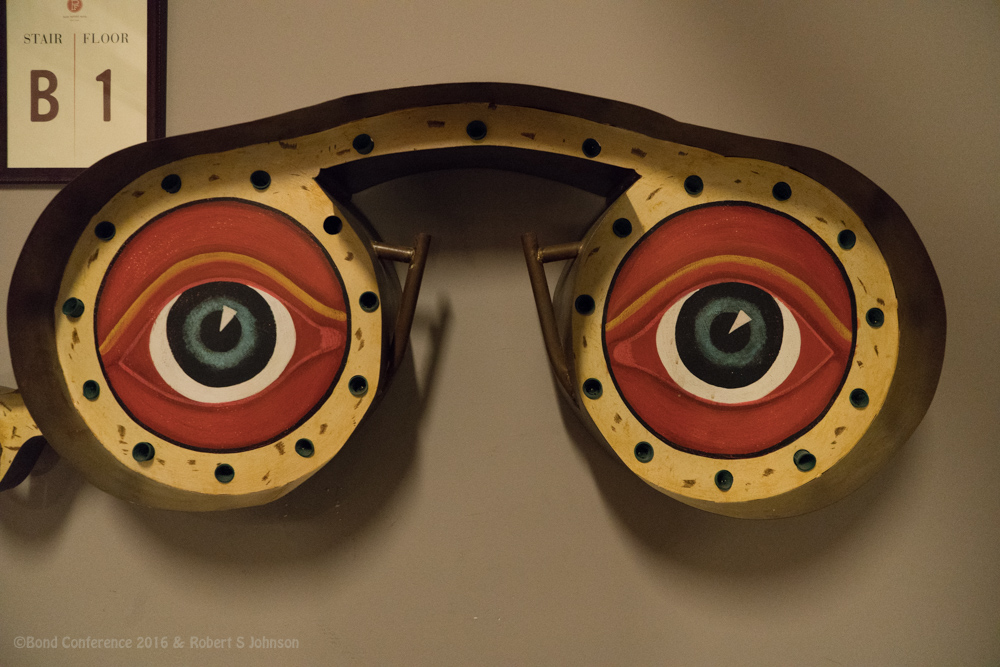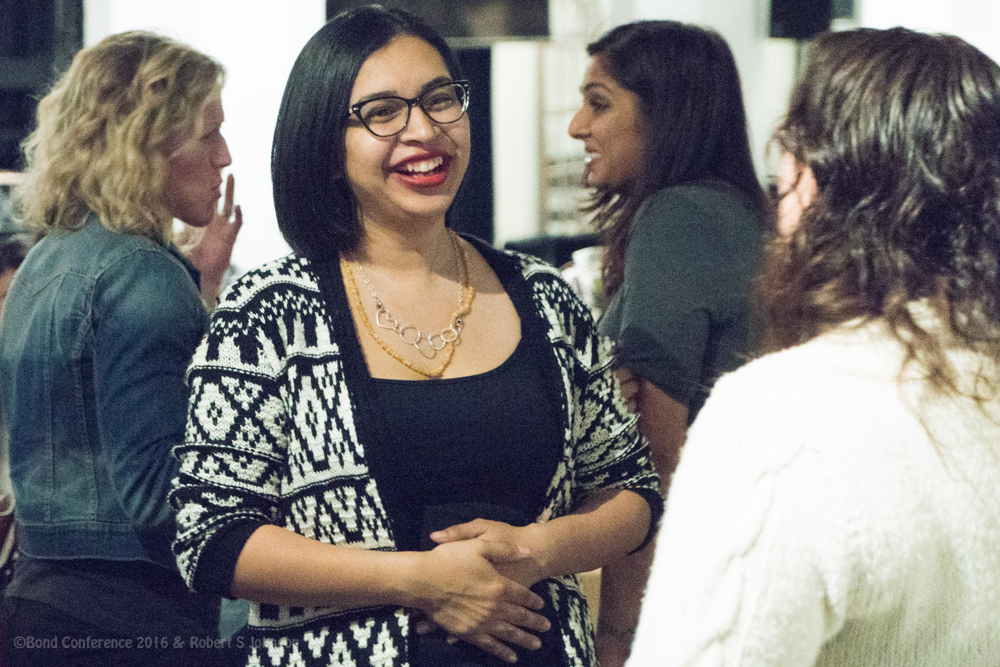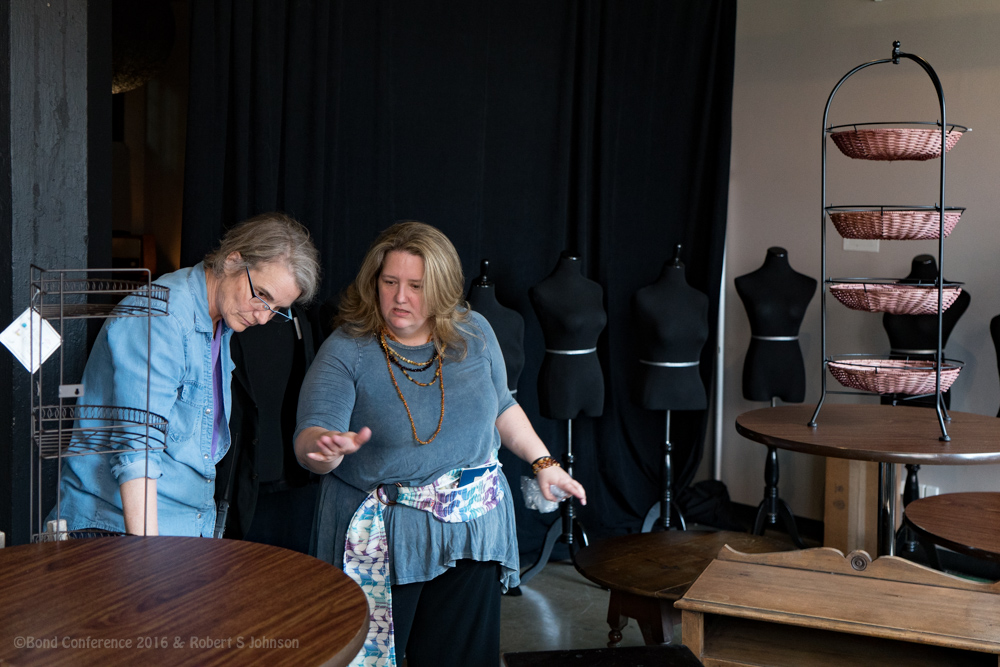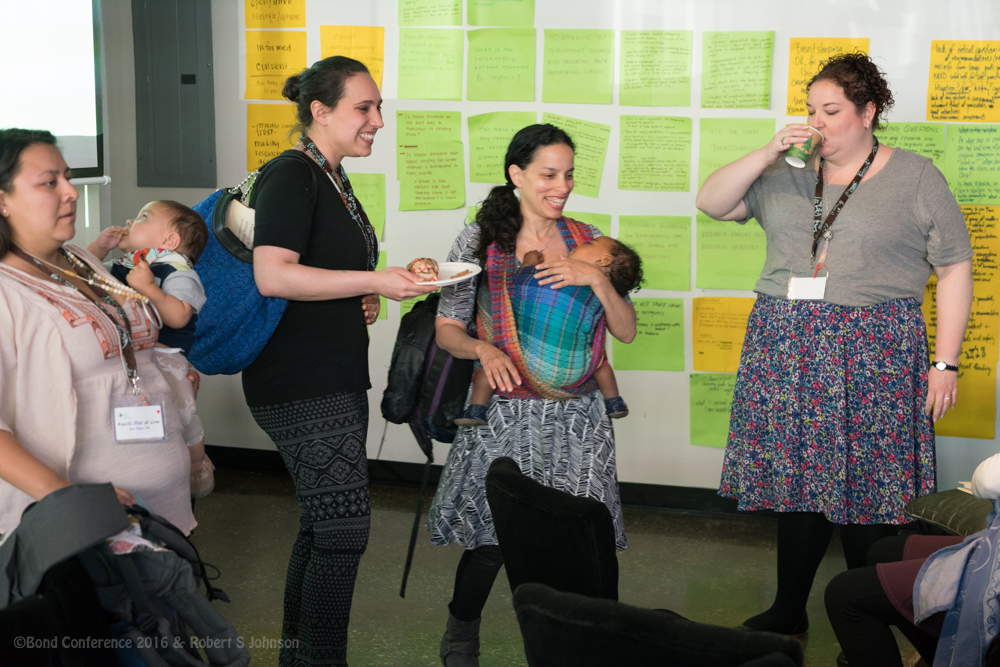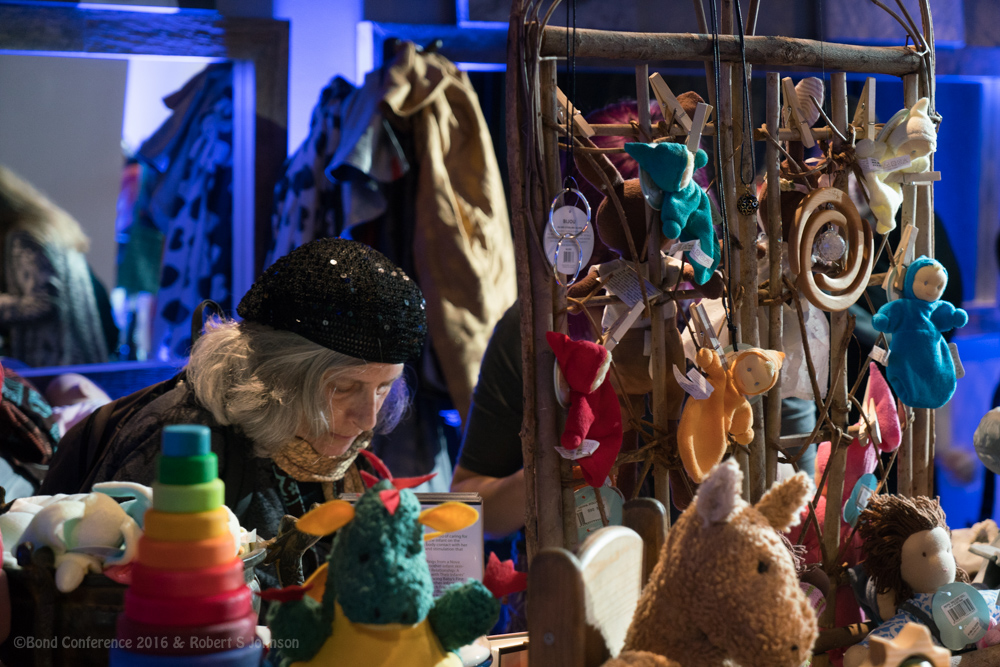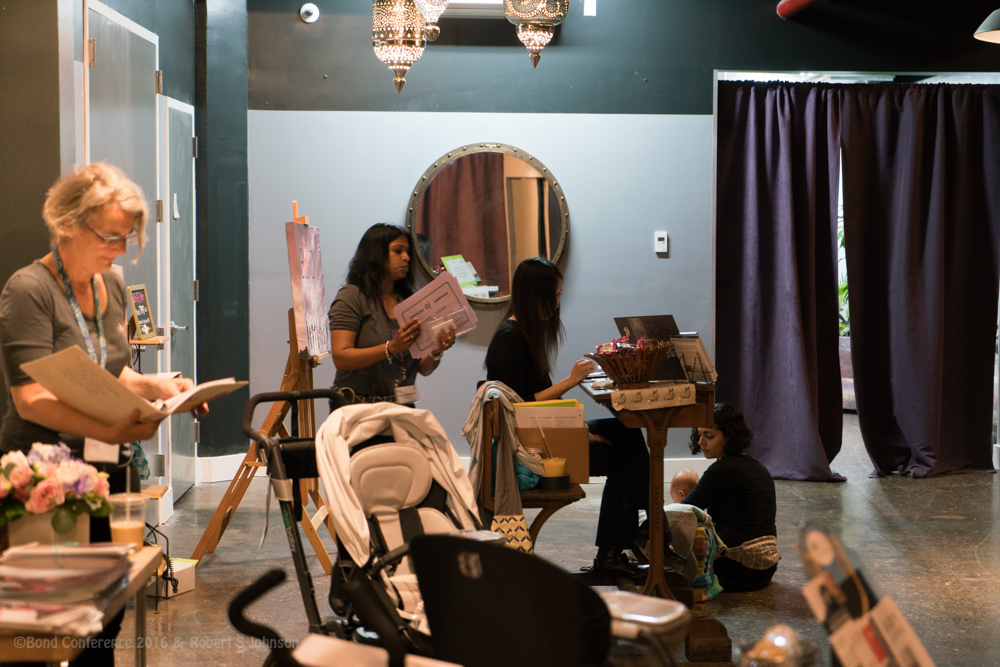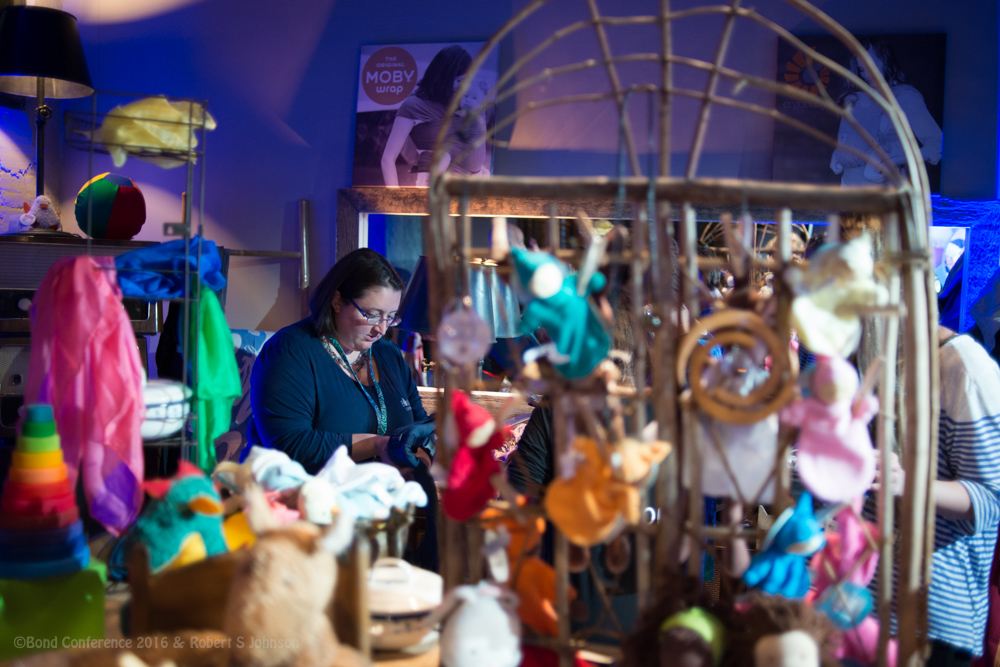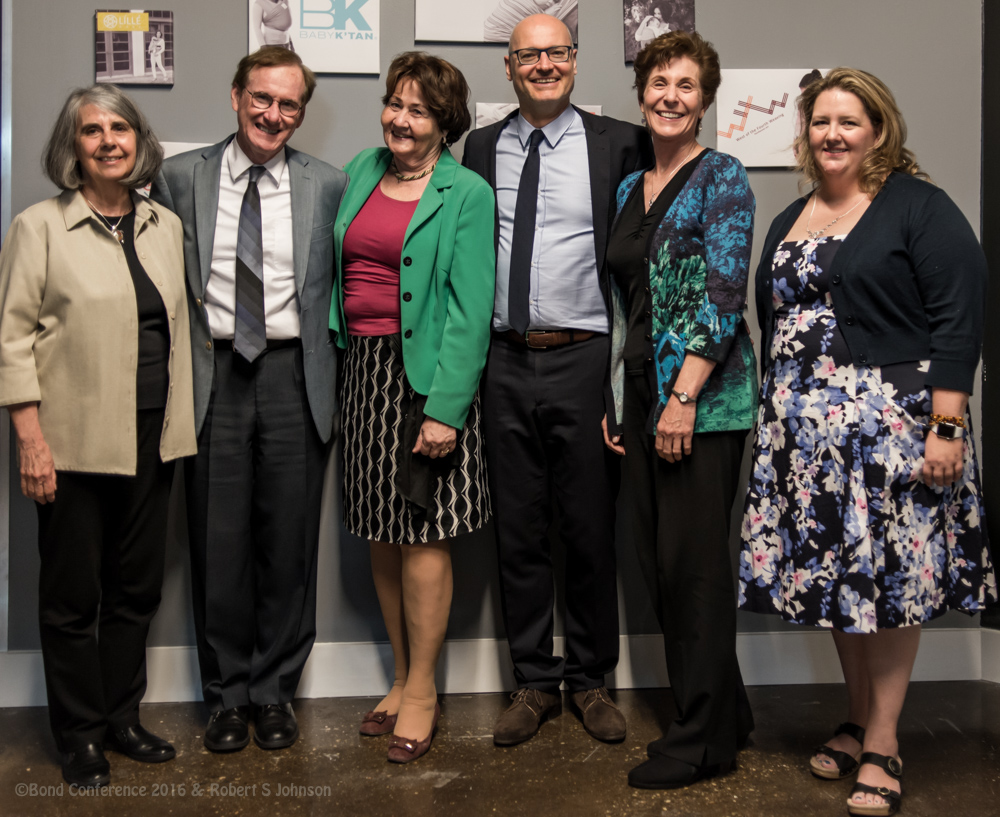 THE BOND CONFERENCE PICTURES ARE READY! There are some gorgeous pictures of many of you and of the event itself! The photos in the slideshow on our home page, http://www.bondconference.com/, and hundreds more not included in the slideshow, are now available to view and purchase at http://www.robertsjohnsonphotography.com/, under the BOND Conference tab. They are categorized for easy viewing. Robert has been a great supporter of BOND, beyond his role as photographer, so we hope you will be inspired to support his wonderful work the way he has supported us. Enjoy!
Who created BOND Conference? The Bond Conference is the brainchild of Joanna McNeilly, the founder of Center for Baby Wearing Studies (CBWS) and her team of babywearing advocates and post-partum educators, Bianca Fehn, Angelique Mai, Emily Tetzlaff, and Katie Campos, co-founder of Natural Parenting Services.
Our shared passions have compelled us to create a new kind of conference- to host an on-going conversation that explores what we see as the foundation of infant, child, family and community health: the mechanism of human bonding- how it works, why it's important, and how to develop, encourage and support it in our growing families and communities.
How is Bond different? The BOND Conference is for anyone who works with infants and their families, and for anyone interested in promoting healthy family bonding. Those who first come in contact with infants and their families are the "First Responders" in a family's life. Decisions made during that time can have lifelong consequences, and well informed "First Responders" are a vital resource for information and support for families in the window of time that most strongly affects human bonding and family health. We created this conference for YOU:
We created this conference for YOU:
Medical Professionals: OBGYN, midwife, pediatrician, neo-natal nurse, infantspecialist, family physician, internist, osteopath, chiropractor, PTs, OTs
Academics: Those who study infant development, attachment, sociology, early childhood development, early education, public health
Labor and Postpartum Support Professionals: Doula, Postpartum Doula, Baby Nurse/Night Nurse
Feeding Support Professionals: IBCLC, LC
Educators: Early Childhood, Babywearing, Childbirth and Parenting educators
Peer Support Volunteers: LLL, Breastfeeding USA, Babywearing International, unaffiliated babywearing groups
Manufacturers and Vendors of Infant Products
Anyone who interacts with families in the prenatal or early postnatal period